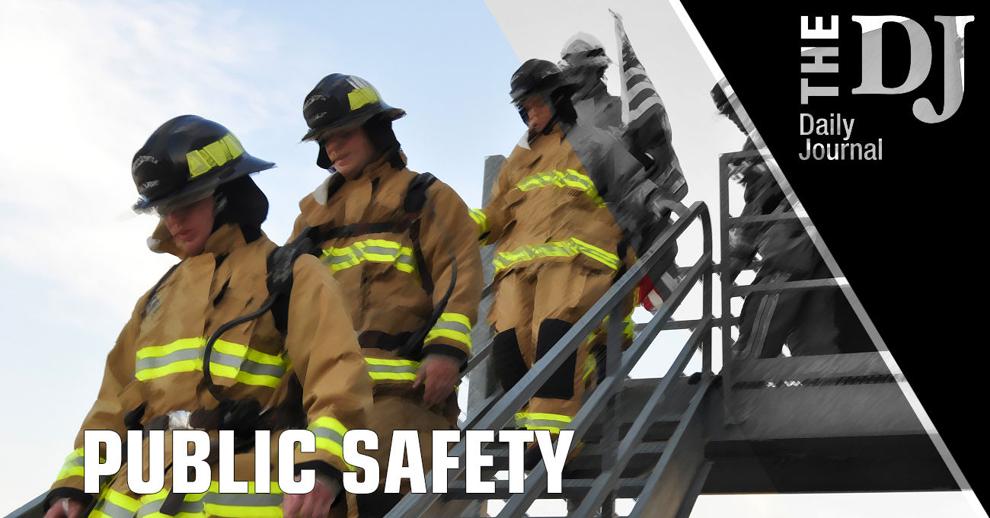 The San Mateo Consolidated Fire Department has opened a new training center building in Foster City after Gilead Sciences provided a grant, officials announced Friday.
A dedication held June 9 took place at the facility on East Third Avenue in Foster City, in the city's corporation yard. The site had long been used for training but now has a classroom. The building features state-of-the-art technology that enhances training by allowing discussions with experts, video and other resources to be used followed immediately by field application of the concepts on the training ground utilizing fire engines, and props designed for training purposes in a controlled environment.
"Gilead's support of SMCFD is reflective of our ongoing commitment to our local community and highlights our deep appreciation for your continuous work to protect our neighborhood," Joydeep Ganguly, senior vice president, Corporate Operations said in a press release. "The thousands strong at our Foster City campus are immensely grateful to you all and we are honored to partner with you."

San Mateo Consolidated Fire Department is a joint powers operation with partner cities of San Mateo, Belmont and Foster City.