The reason U.S. servicewomen seem to be injured more than their male counterparts may be lower fitness levels at the start of basic training, combined with less reluctance to report their injuries and seek care, according to a new study.
The study found that women were more than twice as likely as men to be at risk of injury during basic training and 1.7 times as likely during officer training. But after initial training, women's injury risk dropped to 1.23 times as likely as men's. 
Those findings, derived from an analysis of 25 studies on military injury, were published Monday in the journal BMC Women's Health.
Women tended to improve their fitness during basic training more than men and reported their injuries sooner and more frequently, the analysis found.
After adjusting for differences between the sexes in average fitness levels based on their times in the 2-mile run, there was no longer a significant difference in injury rates during basic training, the study found.
The 25 studies examined how differences between men and women may contribute to injury variability among military personnel. 
For example, the fact that women are shorter on average makes them susceptible to overstriding while marching in formation when the pace is set by men, researchers said.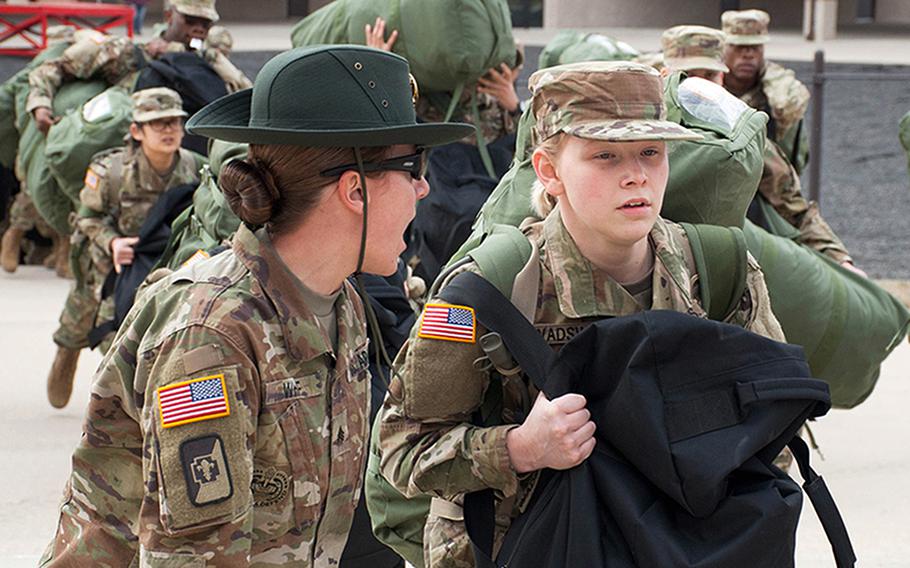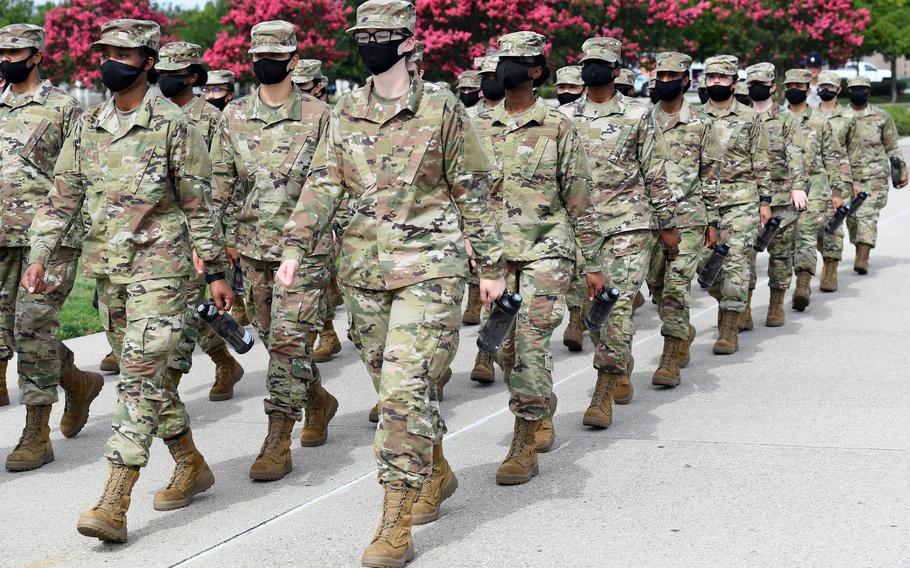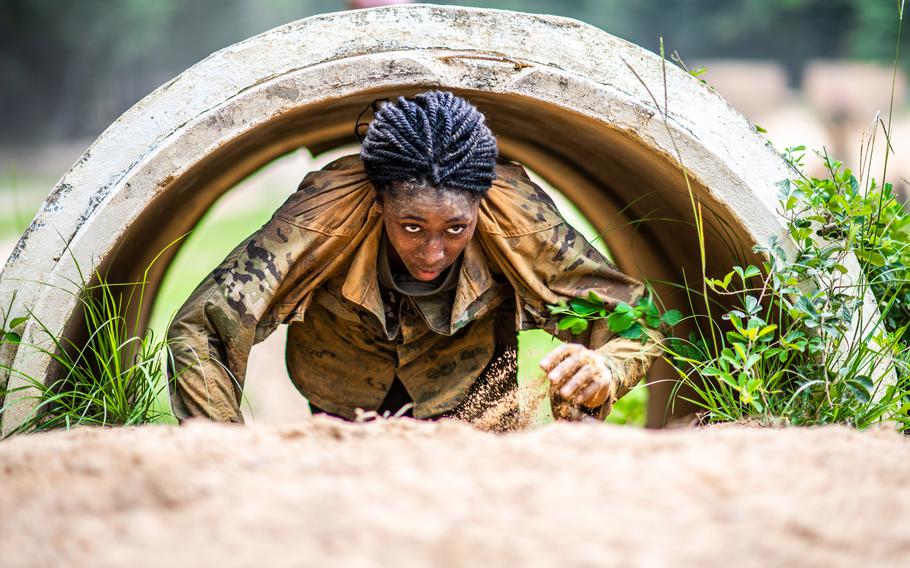 Other researchers suggested that bone differences "predispose female personnel to a higher incidence of injury, particularly those classified as overuse injuries," they said.
Differences in which body parts are injured have been observed, with foot injuries more common for women during marches and ankle injuries more common in men, according to the analysis. 
Researchers also found that the manner in which injuries were reported made a statistical difference.
Self-reports significantly underestimate injury rates when compared with those coming from medical care, the analysis noted. Female personnel are more likely to seek medical assistance.
One study of Marine Corps recruits showed no difference in injury rates between sexes when both reported and nonreported injuries were pooled, the analysis said. 
Given that the difference in injury rates declined as military careers progressed and female personnel are more prone to report injuries, the variability in injury rate is "unlikely to be due to biological sex … but rather to average sex-based differences in fitness levels, reporting behaviors and possibly other factors," the analysis concluded.